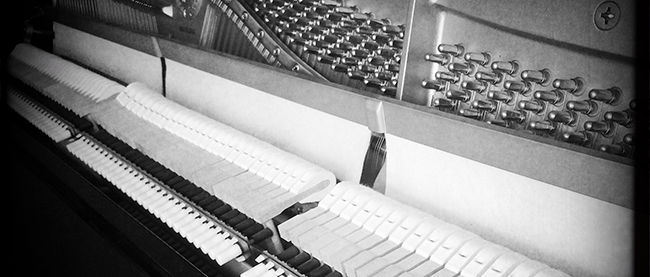 Hello, and thank you for coming by.
If you are having trouble with something, you may contact us here. If there is a problem with your order or with the site, we'll try to respond as soon as possible.
We thank you kindly for your offer to send us submissions of music. We love hearing your stuff. Unfortunately, we are unable to accept any unsolicited material at this time. I'm sure you understand; it's a legal thing, not a personal one. Keep working your craft, you're doing great.
We do have a mailing address:
15127 NE 24th Street
Suite #524
Redmond, WA 98052
You may also peruse our privacy policy and terms and conditions. Hopefully you'll find that helpful.
As always, thank you for your support!
5ohm